Air Skimmer III Ultra X is the primary aerial fighter craft in use in Ancient Izumo.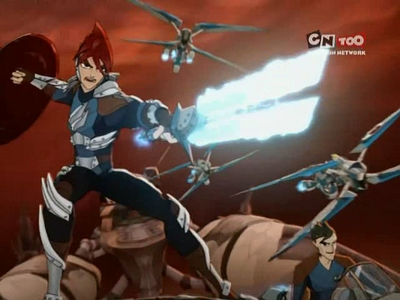 A classic combustion powered cycle equipped with crystal energy triggered folding bi-wings. Powered by two crystal jet engines in flight mode. Unbelievably maneuverable and quick.
The Number of Variants can be revealed in the Hanger of the White Legacy.
Ad blocker interference detected!
Wikia is a free-to-use site that makes money from advertising. We have a modified experience for viewers using ad blockers

Wikia is not accessible if you've made further modifications. Remove the custom ad blocker rule(s) and the page will load as expected.