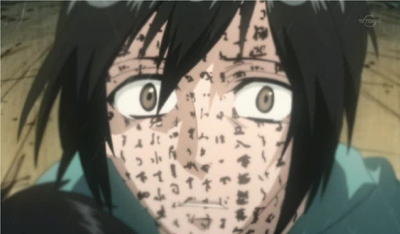 Asahi no Mikoto (朝日の美琴) is a Mother of Kokori no Mikoto and Kokiri no Mikoto and a Wife of Kuro no Mikoto.
Appearance
Edit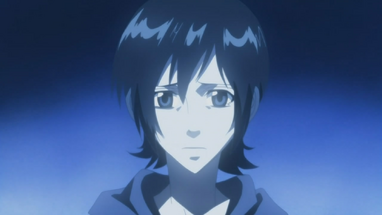 Asahi no Mikoto resembles Asahi Rokujou from Nabari no Ou Anime Series.
Background
Edit
Mythology
Edit
Main article: Shinto Christian Mythology
End of Creation Arc
Edit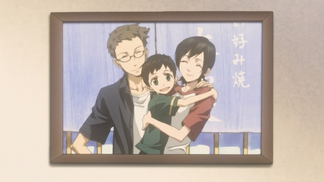 When Asahi no Mikoto was a young Girl, She visited the Shinju the Tree and was given a Boyfriend, and her two sons. Asahi thanked Kokori for stopping the Evil Army led by the Evil King and saving Izumo.
Ad blocker interference detected!
Wikia is a free-to-use site that makes money from advertising. We have a modified experience for viewers using ad blockers

Wikia is not accessible if you've made further modifications. Remove the custom ad blocker rule(s) and the page will load as expected.