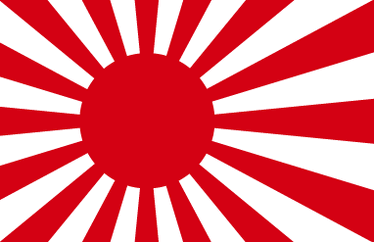 Hylian Federation (出雲連邦, Izumo renpō) is the Group of Hylians that brings peace not with Military Might, But with Dialogue.
Headquarters
Edit
Teniji Castle- (Present)
Los Angeles- Homeland
Phillipines
White Angel- Giant BattleShip (Used for carrying Infantry and Weaponry)
Kunai Catapults
Bows and Arrows
Katanas
77 PF-78-1 Perfect Gundams
88 GM Cannons
44 Guntanks
89 Gun Cannons
76 Knightmare Frames
1 Freedom Gundam
99 Psycho Gundam MK IIs
Supply Chariots
 Battleships
Medical Soldiers
Edit
The Medical Ninjas that their goal was to heal the injured ones.
Ad blocker interference detected!
Wikia is a free-to-use site that makes money from advertising. We have a modified experience for viewers using ad blockers

Wikia is not accessible if you've made further modifications. Remove the custom ad blocker rule(s) and the page will load as expected.