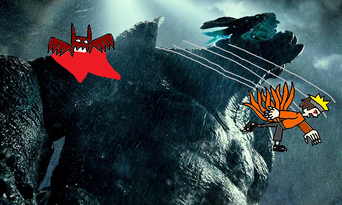 Kaiju (怪獣 kaijū?) is a Japanese word that literally translates to "strange creature". However, the word kaiju has been translated and defined in English as "monster". Specifically, it is used to refer to a genre of tokusatsu entertainment. Kaiju films usually showcase monsters of any form attacking a major Japanese city or engaging another (or multiple) monsters in battle.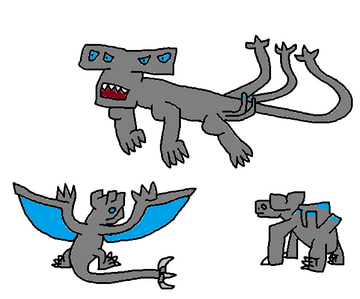 Kaiju are typically modeled after conventional animals, insects or mythological creatures; however, there are more exotic examples.
List of Kaiju
Edit
List of Kaiju in the Sea
Edit
List of non Kaiji
Edit
Ad blocker interference detected!
Wikia is a free-to-use site that makes money from advertising. We have a modified experience for viewers using ad blockers

Wikia is not accessible if you've made further modifications. Remove the custom ad blocker rule(s) and the page will load as expected.