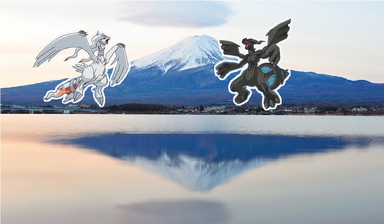 Legend of Pizza (伝説の料理) is an ideal of Miracles that was said to have been passed down throughout the generations God to the members of Paul Gekko's lineage which involves the Creations of the Ninja Clans.
Bloodline CreationEdit
The Gekko Clan was created Five Sacred Masked Beasts to rule the anti-shinobi matter. The Results of the Gekko was the Descended. The Gekko were one of the many mercenary clans for hire. Because of their Sharingan as well as battle prowess, The Gekko came to be known as one of the four strongest clans, the other being the Mizu Family, Renato Clan and the Shimiza Clan which resulted the Legend of Pizza.
Ad blocker interference detected!
Wikia is a free-to-use site that makes money from advertising. We have a modified experience for viewers using ad blockers

Wikia is not accessible if you've made further modifications. Remove the custom ad blocker rule(s) and the page will load as expected.