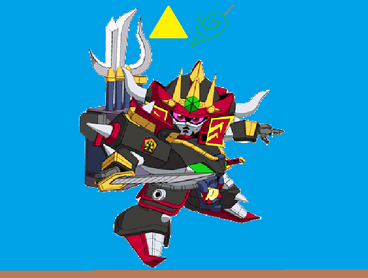 Seraphimaru is a type of celestial or heavenly being in the Abrahamic religions. Seraphimaru, who imparts with the Law and Order.
Affilitration
Edit
Seraphimon
Seraphimaru along with Kyochimaru and Ophanimaru are created by the God. Seraphimaru passed the Generation of Law and Order to Honey D. Okaina in order to place the remarkable Naruto Mythology.
Ad blocker interference detected!
Wikia is a free-to-use site that makes money from advertising. We have a modified experience for viewers using ad blockers

Wikia is not accessible if you've made further modifications. Remove the custom ad blocker rule(s) and the page will load as expected.