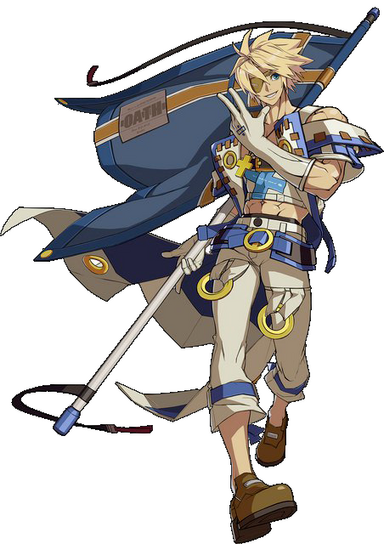 Shin Kiske (シン キスク, Shin Kisuke) is the son of Paul Fon Fabre and Paula Fon Fabre.
Appearence
Edit
Shin is a young man with blue eyes and blonde hair. His outfit consists of a white jacket with blue and brownish trimming, and a white and blue undershirt connected by a strap. He wears a brown colored eye patch over his right eye, and a golden crucifix necklace around his neck. Sin's design also contains white gloves on each of his hands, white trousers with two golden loops hanging from each legging, a blue and blackish sash around the waist of his trousers, and brown shoes.
Paul Fon Fabre- Father
Paula Fon Fabre- Mother
Ad blocker interference detected!
Wikia is a free-to-use site that makes money from advertising. We have a modified experience for viewers using ad blockers

Wikia is not accessible if you've made further modifications. Remove the custom ad blocker rule(s) and the page will load as expected.