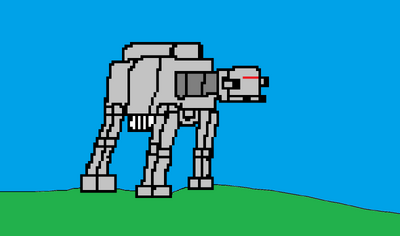 The Huge Horse like War Machines made by the Britannia Republic
Battle of Konoha
Edit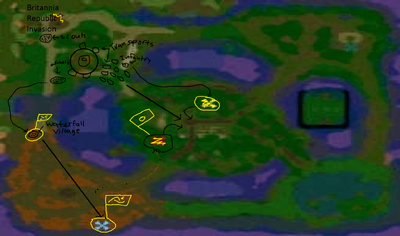 Luke Britannia sent 9 Trojan Horse Walkers and sucessfully obtain control of the Leaf Village in 124 B.C.
Battle of Berlin
Edit
Otto van Hyuga deployed 9 Tojan Horse Walkers and Sucessfully captured the capital on the ease of the assault on 1973 A.D.
Battle of Japan
Edit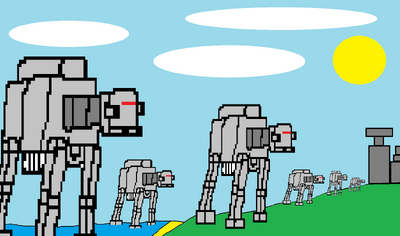 Americans have Deployed 9 Trojan Horse Walkers to begin assault on the Japanese Capital in 193 A.D.
The Walkers are the Size of All Terrain Armored Transports from Star Wars Series.
2 Barrel Paricle Cannons
4 Missle Launching Cannons
Ad blocker interference detected!
Wikia is a free-to-use site that makes money from advertising. We have a modified experience for viewers using ad blockers

Wikia is not accessible if you've made further modifications. Remove the custom ad blocker rule(s) and the page will load as expected.