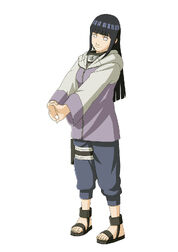 Yuki Hyuga was a Kind Hearted Ninja was translated to Snow Ninja of Darkness and Dark Snow Ninja in English.
Background
Edit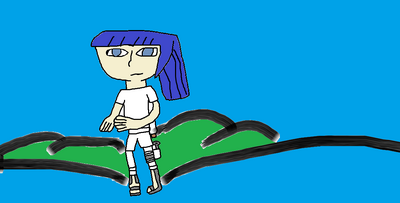 Main article: Shinto Christian Mythology
Yuki Hyuga was lost child roaming through the woods being chased by the mysterious Robotic Owl named Clockwerk. Yuki was rescued by Okami Yuki and was adopted by Paul Kurosagi. Yuki shared many adventures with her new adopted brother and sister for 1995 years in the land of Nippon. Yuki have helped paul kurosagi slay the Fortezza Gundam for 1995 years and was going with her brother and sister to the celestial plains. Yuki Hyuga was a Child of the Great Hyuga Clan.
In Naruto Series
Edit
Yuki Hyuga appeared as Hinata Hyuga battling the Honeybee Ninja pack and falls asleep in the comatoses
Okami Yuki- Adopted Sister
Paul Kurosagi- Adopted Brother
Hinata Hyuga- Counterpart
Hayate Hyuga- Father (Deceased)
Yuki Hyuga bears the resemblance Hinata Hyuga.
Ad blocker interference detected!
Wikia is a free-to-use site that makes money from advertising. We have a modified experience for viewers using ad blockers

Wikia is not accessible if you've made further modifications. Remove the custom ad blocker rule(s) and the page will load as expected.